Highlight
19 5G bands are supported by Google Pixel 6a.
22 5G bands are supported by both Pixel 7 and Pixel 7 Pro.
In India, none of the smartphones support mmWave 5G bands.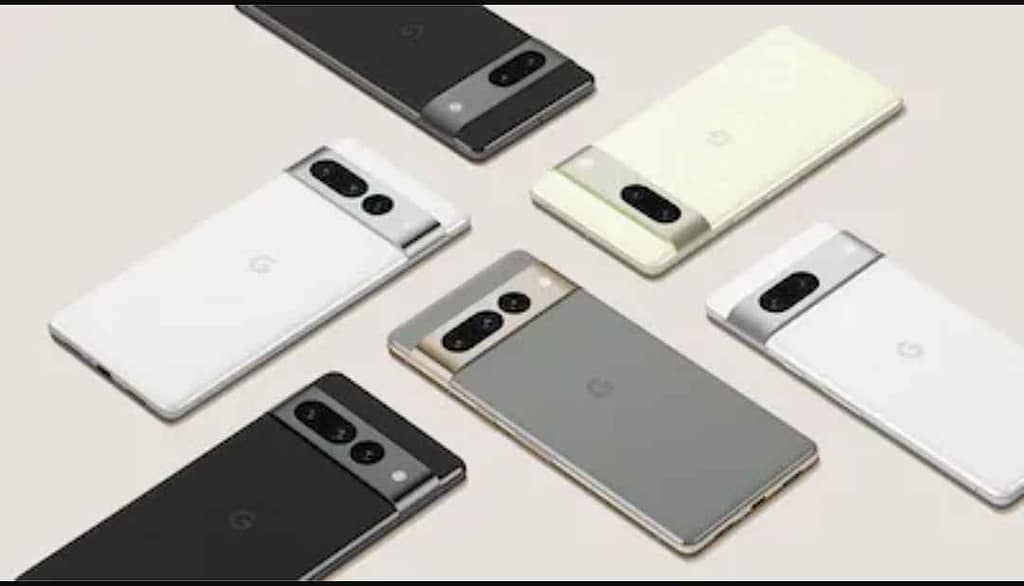 One of the last makers of smartphones in India to offer 5G network access is Google. A 5G upgrade that was supposed to be released by the corporation in December has been postponed. According to reports, users of the Google Pixel 6 and Google Pixel 7 who have installed the Android 13 QPR2 Beta 2 update may connect to the Jio and Airtel 5G networks. It is important to remember that this upgrade is in beta and that the business plans to distribute a stable version to all users in the upcoming weeks.
The most recent Android 13 QPR2 Beta 2 update allows Pixel 6a, Pixel 7, and Pixel 7 Pro owners to connect to Jio and Airtel 5G networks in India, according to a TelecomTalk article. It's important to note that the Pixel 6a's processor also powers the Pixel 6 and Pixel 6 Pro.
Users may try the 5G network by installing the most recent beta update for the Pixel 6a, Pixel 7, and Pixel 7 Pro. However, the beta version may affect the device's general operation if it is being used as a primary smartphone. It is a huge milestone for telecom providers delivering 5G services as well as Pixel smartphone owners in India. The telecom providers would like their consumers to be able to utilise 5G if they have 5G phones.
In a statement to GSMArena, Google confirmed that a future upgrade will enable compatibility for 5G networks on the company's devices in India. Google promised that an OTA update that supports 5G will appear sometime in Q1 2023. The business also stated that it is working closely with Indian carriers to offer next-generation connectivity while upholding regional laws and norms.
Additionally, it was previously rumoured that Google would introduce 5G functionality to Pixel handsets in India that qualify during the first quarter of 2023. Google allegedly stated at the time, "We have been actively working with Indian carriers on the different needs that go into providing 5G and look forward to rolling out 5G for Pixel 7, Pixel 7 Pro, and Pixel 6a in Q1 2023."
The Tensor G2 SoC powers the Pixel 7 and Pixel 7 Pro, whereas the Tensor SoC from the Pixel 6 family powers the Pixel 6 lineup. Users may now benefit from a low-latency 5G network with higher download and upload speeds thanks to the most recent beta software upgrade. The Google Pixel 6a is the brand's most cheap 5G smartphone in India and supports 19 5G bands. All three phones feature all the 5G bands necessary for reliable indoor and outdoor 5G coverage, and the Pixel 7 and Pixel 7 Pro both support all 22 5G bands. Unfortunately, none of the Google Pixel devices available in India support the extremely fast upload and download speeds offered by mmWave 5G bands.